Providing a supportive, modern community for domainers since 2018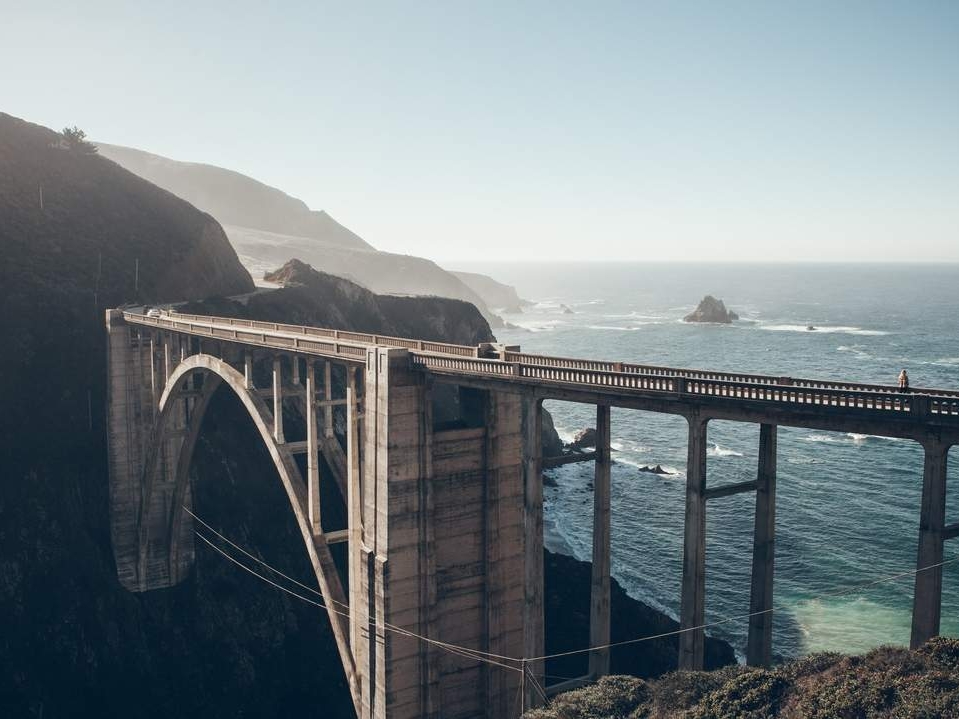 Seeking to deliver innovation in the domain industry, our founder sought to modernize the way domain names are bought and sold and establish new ways to express ideas and communicate with link-minded domainers.
Ready to take the next step? Whether you are a hobbyist or a professional domain name broker, you can join our growing Discord community to chat with other domainers like you!